Velocity Student Ministries
MINISTRY TO STUDENTS WHO ARE IN 7TH-12TH GRADE
Sunday School 9:30 – 10:10 am
Worship Service beginning at 10:30 am
Velocity Connect Group – every other week at 5:30 pm at the home of Tim & Peggy Tripp
Velocity is our mid-week event where we play games, hang out
& discuss the Bible.
We have a number of different events throughout the year including retreats, camps, mystery trips, and other fun activities
Velocity will be hosting this event as a major fundraiser toward off-setting costs to attend the Nazarene Youth Conference in Phoenix, AZ this coming July. Save the date and stay tuned for details.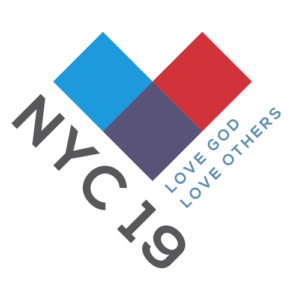 See Pastor Jay for details.
Our Verse

– 2 Corinthians 5:17
This means that anyone who belongs to Christ has become a new person. The old life is gone; a new life has begun!
Follow Us on Social Media