Velocity Student Ministries
MINISTRY TO STUDENTS WHO ARE IN 7TH-12TH GRADE
Sunday School 9:30 – 10:10 am
Worship Service beginning at 10:30 am
Velocity Connect Group – every other week at 5:30 pm at the home of Tim & Peggy Tripp
Velocity is our mid-week event where we play games, hang out
& discuss the Bible.
We have a number of different events throughout the year including retreats, camps, mystery trips, and other fun activities
Regional Celebrate Life (RCL)
Regional Celebrate Life Registration Deadline is due to Pastor Jay by Sunday, March 31.
Velocity Students interested in attending Regional Celebrate Life should fill out the registration
form and pay $135 fee (transportation, lodging and registration). RCL will be
held May 16-18th at Olivet Nazarene University in Bourbonnais, IL.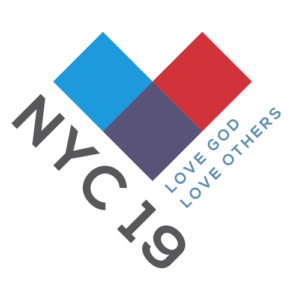 See Pastor Jay for details.
Our Verse

– 2 Corinthians 5:17
This means that anyone who belongs to Christ has become a new person. The old life is gone; a new life has begun!
Follow Us on Social Media