We are OPEN! Service weekly at 10:30am

.
Please RSVP each week so we can ensure seating for everyone.

CONNECT PEOPLE IN A RELATIONSHIP WITH GOD AND WITH ONE ANOTHER.
EQUIP ONE ANOTHER TO GROW AS FOLLOWERS OF CHRIST ON THIS JOURNEY OF FAITH.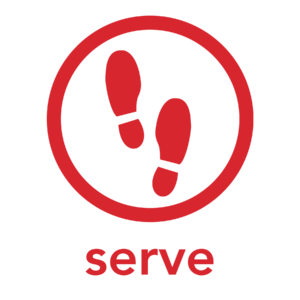 SERVE OTHERS THROUGH CHRIST'S LOVE.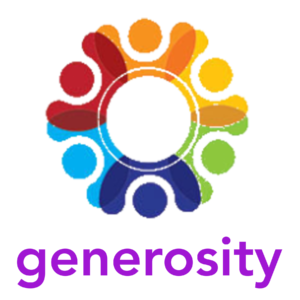 TO GIVE FREELY AS WE HAVE RECEIVED. GENEROUSLY BLESS OTHERS WITH JOY.