OUR WORSHIP SHOULD REFLECT THE CHRIST WITHIN US
NOT THE WORLD AROUND US!
The worship team at Springfield First adopts Christ inspired songs written/performed by other artists under the rights of a CCLI license. This ensures the original artist is recognized and compensated for our use of their song. This Spotify playlist includes songs routinely used in our services as well as songs that will potentially be introduced.
Spotify Users – simply click on the link above. If you are NOT a Spotify user, simply download the app for free. The free app will add commercials every 30 minutes, but still allow you to listen for free. You may chose a monthly subscription plan which will eliminate the commercials.
Offer yourself as a living sacrifice,
holy and pleasing to God.
This is your true and proper worship.
Romans 12:1
It is a humbling opportunity and a responsibility for us to worship such a gracious Savior. First Church offers many opportunities for you to share your gifts and talents for the Lord. What do these opportunities look like? Opportunities may include one or more of the following:
Playing an instrument for the Worship Team in the Sunday services

Singing for the Worship Team in the Sunday services

Participating in dramas for the Coffee House Comedy or other services

Mixing sound and recording service audio

Recording and broadcasting the weekly service video

Compiling and running the presentation software for services.

Running and mixing of the light board

Assisting with network and WiFi systems of the church

Assisting with the church website – designing new pages or updating existing

Compiling the weekly service presentations and videos for the Kids Ministry.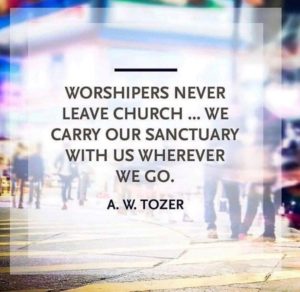 If you are interested or believe the Lord is leading you to participate in some fashion with the Worship Arts, please contact Tim Tripp or the church office to get plugged in.
It is not my

position

at the table that matters;
it is my

humility and willingness

to serve where I am!
If serving others is beneath you…
Then

leading

others is
beyond
you!