WORSHIP SHOULD REFLECT THE CHRIST WITHIN US
Check out these links to new songs coming this Spring…the team trusts they bless your heart as much as these songs have blessed us!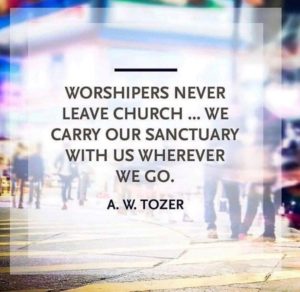 Offer yourself as a living sacrifice,
holy and pleasing to God.
This is your true and proper worship.
Romans 12:1
It is a humbling opportunity and a responsibility for us to worship such a gracious Savior. First Church offers many opportunities for you to share your gifts and talents for the Lord. What do these opportunities look like? Opportunities may include one or more of the following:
Playing an instrument for the Worship Team in the Sunday or Wednesday services

Joining the Velocity Worship team

Singing for the Worship Team in the Sunday or Wednesday services

Participating in dramas for the Coffee House Comedy or other services

Mixing sound and recording service audio

Recording and broadcasting the weekly service video

Compiling and running the presentation software for services.

Running and mixing of the light board

Assisting with network and WiFi systems of the church

Assisting with the church website – designing new pages or updating existing

Compiling the weekly service presentations and videos for the Kids Ministry.
If you are interested or believe the Lord is leading you to participate in some fashion with the Worship Arts, please contact Tim Tripp or the church office to get plugged in.
It is not my

position

at the table that matters;
it is my

humility and willingness

to serve where I am!
If serving others is beneath you…
Then

leading

others is
beyond
you!