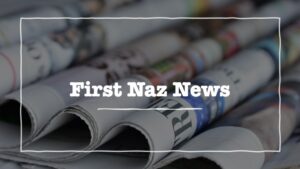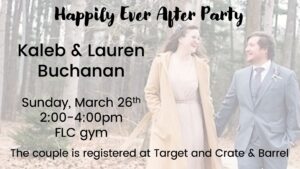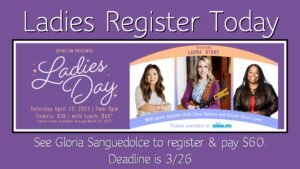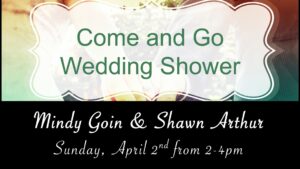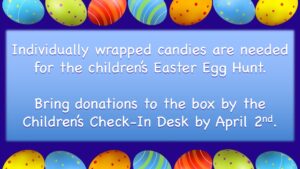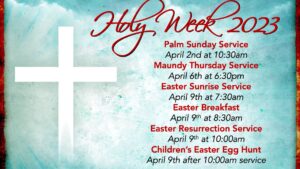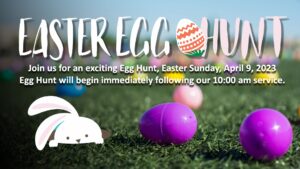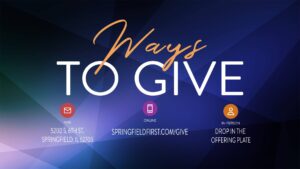 Wednesday Night Activities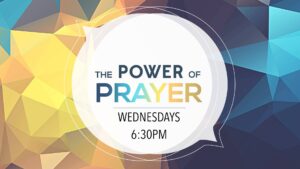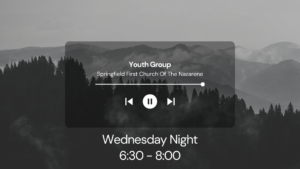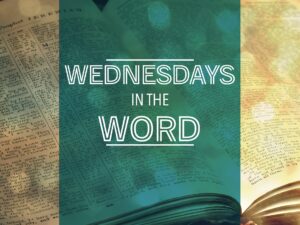 During this time we will study God's Word by utilizing the teachings of Beth Moore, an evangelist, author, and Bible teacher who encourages others to know and love Jesus through the study of Scripture. Taking notes and journaling will be encouraged. Times of sharing and prayer will be an important part of this time as we grow our roots deeper in Christ. We hope you will come and grow with us.
Wednesdays at 6:30pm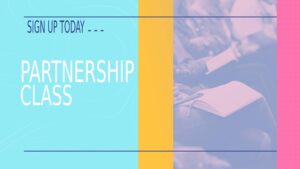 Want to know what the Nazarenes are all about? Want to feel more connected with First Church of the Nazarene? Join the Partnership Class that Pastor Ben will be leading on Wednesday nights for 3 weeks.