"Planting the seeds of faith in the next generation."
At Springfield First, we believe that every child was made uniquely by a God that loves them unconditionally. Our purpose is to equip children so they are able to grow into their own relationship with Christ by partnering with the family to be an example of faith.
If you are a new family and would like to skip the forms Sunday morning, register your child(ren)
here!
=======================================================================================================================
Children's Bible Quizzing: 9
:30 am
Check-in and pre-service: 10:00 am
Children's Services:
10:30 am
-Early Elementary: 3-5 years old
-Elementary: Kindergarten-6th Grade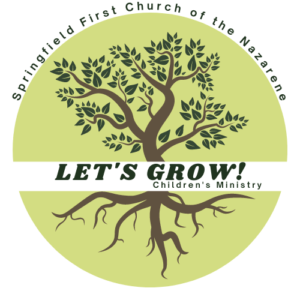 Our worship curriculum,

Let's Grow!

is designed to help children feel equipped and responsible for their own relationship with Christ. Children will learn that they were created by a God that loves them unconditionally. Through monthly themes, children will learn bible stories and principles that will help them build a foundation to stand on as they go throughout life.
Special Note:

In those months with 5 Sundays, our kids worship with their parents in the Worship Center. This is an opportunity for the church to come together as a complete congregation to worship God.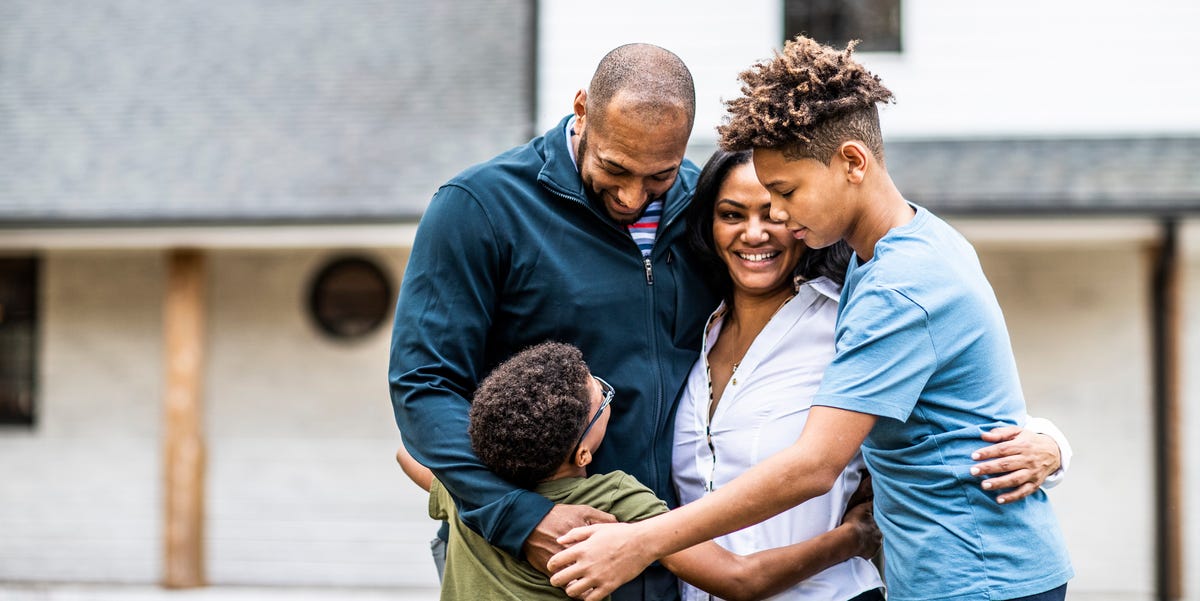 We want to partner with you in order to help your child get the best, fully-rounded view of faith. To build that partnership, we have a family hub that is located directly behind the check-in desk. This family hub is the place to go to receive at-home worksheets to do with your child, copies of the bible story from that week, child-centered discussion questions, and announcements of upcoming events for our families.
Also, we want to hear from you! If you have a concern, a question, or just want to get to know our program better, please reach out to Pastor Dorie.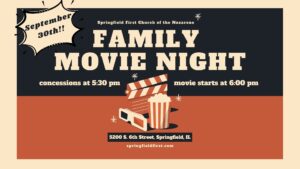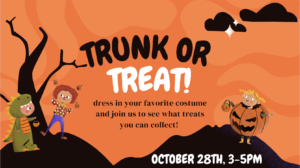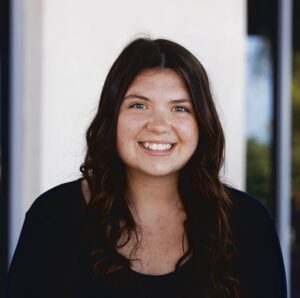 Dorie Hall
Dorie Hall is a graduate of Point Loma Nazarene University. She majored in child development and found a home working in ministry during her sophomore year of college. Dorie's favorite part about working with children is when they have that 'ah-ha' moment and everything finally makes sense. She loves bringing joy and excitement into a classroom because there's nothing more exciting than the unconditional love God has for His children. Her goal as a pastor is to mentor volunteers and equip families to bridge the ministry that happens inside the church with homes and the community.