LIVE THIS JOURNEY OF LIFE – TOGETHER!
Sign Up for a Connect Group here.
We love our connect groups. It is a ministry of sharing prayer needs, encou
raging one another, and discussing a variety of subjects
within a smaller group setting. Simply put, we are living this journey of life together!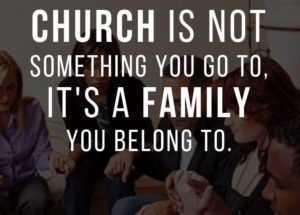 Check out a few photos of our Connect Group 2.0 Social at Lake Sangchris. Campfire, hotdogs, s'mores, fun and fellowship.
The impact of Connect Groups builds relationships and family. Here is one story about the positive encouragement of being involved.
Current Connect Group hosts include:
SARAH SCATTERGOOD

meets on Fridays from 6:30-8:00pm in the Scattergood home (Riverton).

PASTOR JAY & ROXANNE BUSH

meets on Saturdays from 6:00-7:30pm in the Bush home (Chatham).

TIM & PEGGY TRIPP

meets on Sundays from 5:30-7:00pm in the Tripp home (Chatham).

MARY BISHOP

meets on Sundays in the Bishop home (Springfield).

DAVE & ROBIN BUCHANAN

meets on Wednesdays from 6:30-7:30pm at the church.

TERRY & SUSIE POWELL

meets on Sundays from 6:30-8:00pm in the Powell home (Springfield).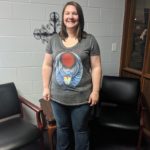 SARAH SCATTERGOOD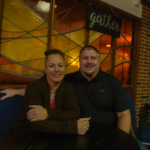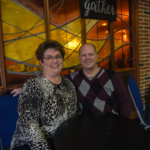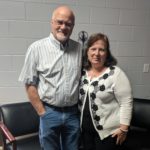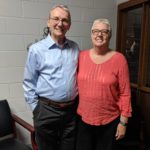 TERRY & SUSIE POWELL