Join us for a moment of peace at Mosaic!
Mosaic is a young adult ministry that is rooted in building a community for all those in need of a place to just be. Snacks, coffee, worship, and rest are provided each week. This space is for you. Bring your homework, your tiredness, or your friends and use this ministry as a place where you can refill your soul for the week ahead.
Sunday nights, 6:30 pm, hosted in the
Springfield First sanctuary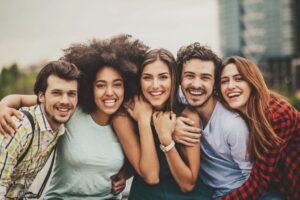 Have a question? Feel free to reach out! This ministry is l
ed by
Harrison Ford and Dorie Bulthuis.
You can reach them via text/call at (217)413-5602 or (217)329-2662
We cannot wait to see you there!!