Building Relationships and Growing as a Group
This means that anyone who belongs to Christ has become a new person. The old life is gone; a new life has begun!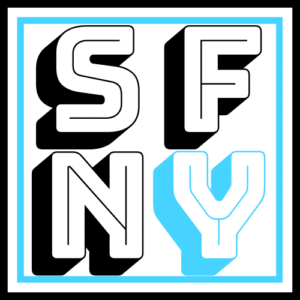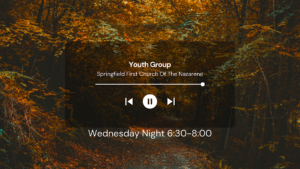 Worship Service beginning at
10:30 am

Youth Group 6:30 pm until 8:00 pm
During our mid-week event we play games, hang out & discuss the Bible.
We have a number of different events through the year including retreats, camps, mystery trips, and other fun activities.